So Last 10 Days Ago, I've encountered 5 sets of Corruption 2+ Enemies.
The First One was 2 Corrupted 3 Bandits I thought I was dead untill I barely survived, at that moment.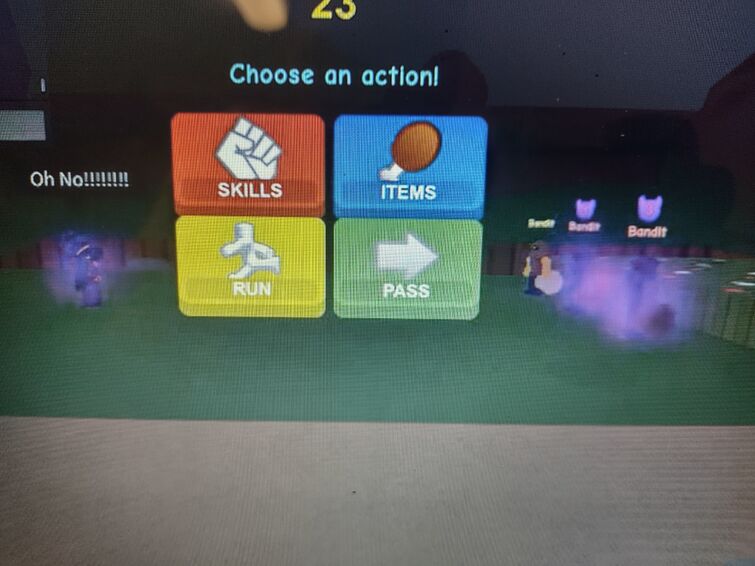 The Second One was a Corrupted 2 Daiseye & Lileye along with a Normal Daiseye and Lileye.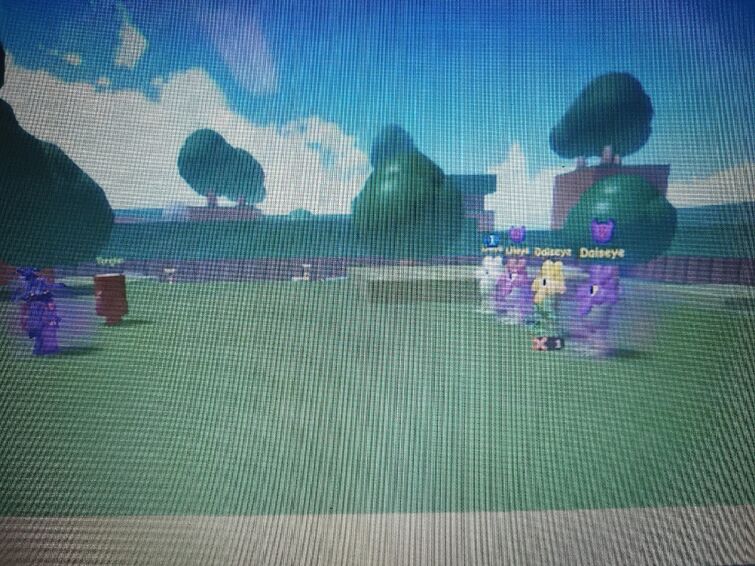 Want more..... Then go to my next post.