So you know that's there's different enemy sets for enemies, right?
Well there's something I can't get off my mind.
There's a set for every enemy, except for one...
...TANGLER.
I've already said about a detail for what it looks like in my mind,and took it to my lucky drawing skills, on Chrome Canvas: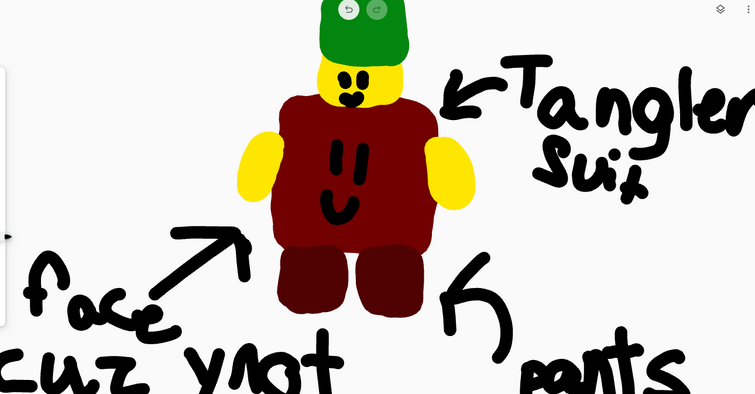 Normal and then:
I did c2 over normal cuz yes.
Comment if this is good