Please Note:
This project is currently work in progress and lacks content. You can help us by adding relevant pages and content on this wikia.
Welcome to Adventure Story Wikia!
Adventure Story
is a 2018 paid-access ROBLOX game by
Vetexgames.
This is a multiplayer, turn-based action-adventure game set in a cartoony world full of interesting and charming characters. Players cross the globe to learn powerful abilities in order to conquer the most evil beings with the help of their friends, while collecting treasures and valuable relics along the way.
Wiki News
Wiki statistics:
13 active users
378 articles
A total of 8,969 edits have been made since this wiki has born.
Meet the Bureaucrats
JackTheVamp & N/A
They are the bureaucrats of this wiki, they can make important decisions for the wiki. Ask them for any questions about the wiki!
Want to be a moderator or administrator of this wiki? Send us an application here!
We need your feedback to improve this wiki! You can make suggestions or complaints by posting on the wall of one of our members.
New to The Wikia?
Wikia Staff Members
| | |
| --- | --- |
| BUREAUCRATS | JackTheVamp, |
| ADMINISTRATORS | None, |
| MODERATORS | None, |
Wikia Polls
Developer's Tweets
Featured Image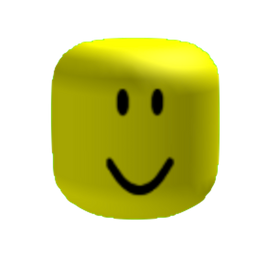 Captured by Wikia