Gonna be inactive until near future. RagingAce/ Yiamasa has everything in control. Contact him for any questions related to this wiki
Hey there <insert name here> ! Thanks for visiting my profile! If you are new here and would like some assistance or would like to chat up with me, go to my message wall. I'm from Mumbai, an amazing city in India and English is one of the few languages that I speak. I'm currently pursuing a degree in the field of Computer Science and I have an immense passion for software development. Few of the computer languages that I'm familiar with:
C
C++
Java
Python
Ruby
HTML5
CSS
JavaScript
Basic Lua
Machine Code
Since I'm a college student, This is my current life style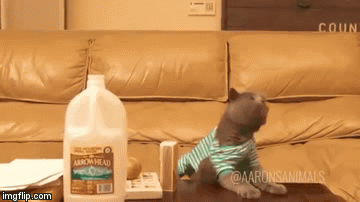 Wow you actully read all of this?! Have some cookies :).
I follow and participate on many wikia communities (many of them are roblox based) and these are the communities that I'm actively working on: If you have been a victim of a moderation sanction by me on any of these communities, I recommend you to contact me via my message wall on Community Central instead of any other wiki.
Lumber Tycoon 2 wiki was the first wiki that I discovered and joined and was inspired to learn Web development languages and improve my language skills.
Arcane Adventures Wiki was the first wiki that gave me the opportunity to get a community management experience
Side Slash and Official Conquerors 3 wiki were the first wikia community where I got to experience working along sides the game developers to shape the community.
Shout out to TheWikiaEditingMachine and Numberz to help me get acquainted with wikia features.
Shout out to
RagingAce
and
Quannax
for helping me build up the entire Arcane Adventures wikia during my teen years when I was an arrogant and entitled teen.
Rash20000 / Morris Worm | Message Wall

An active reader and not so active contributor

Community content is available under
CC-BY-SA
unless otherwise noted.